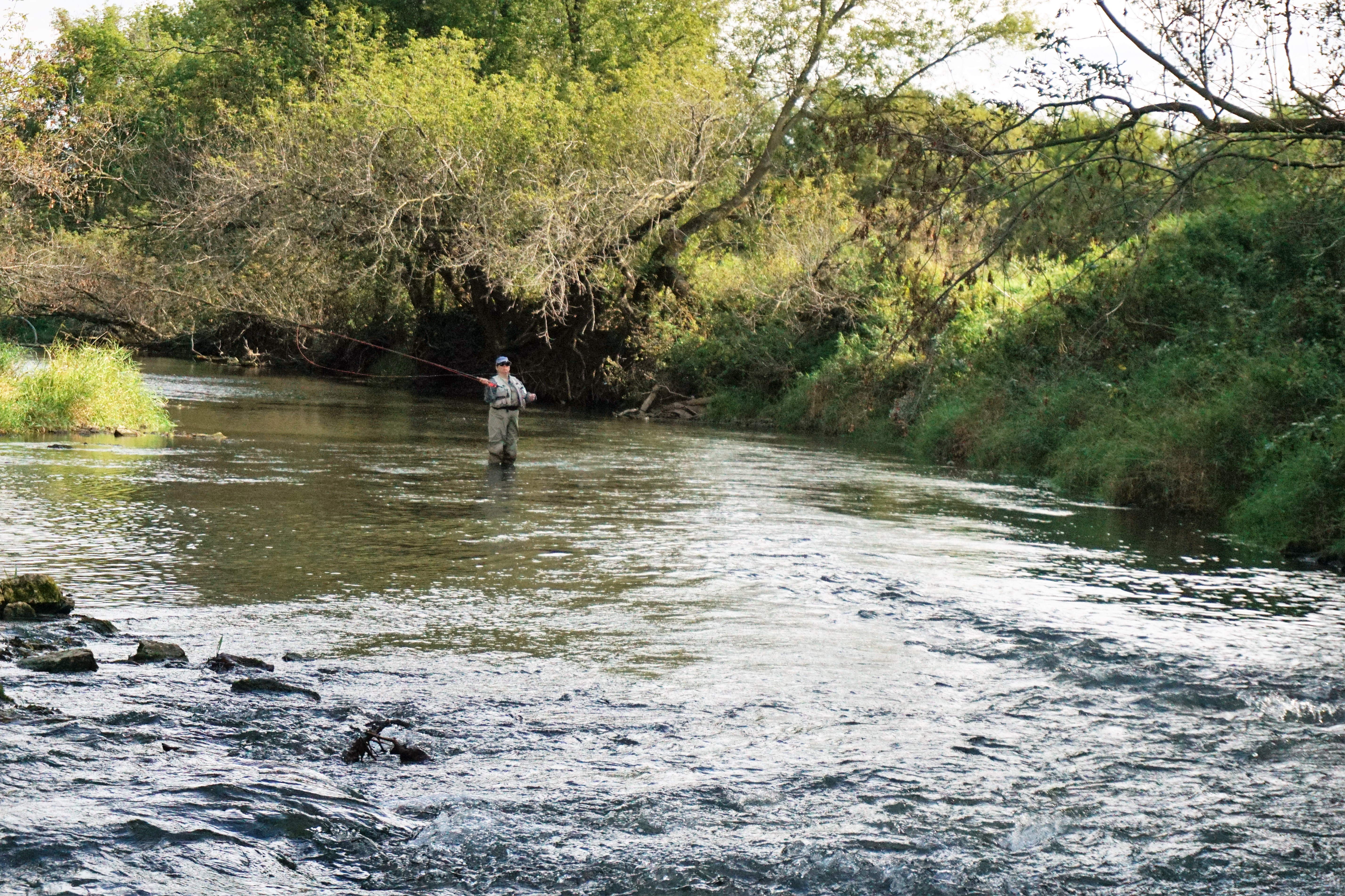 Become a Member of the Fly Fishing Women of Minnesota!
Annual Fee – $35.00
As Fly Fisher Women of MN, you receive many benefits in addition to being part of an amazing community. Dues are paid annually and membership is open to all skill levels.
Membership spans one year from date of purchase, so sign up today for your annual membership.
---
Questions?